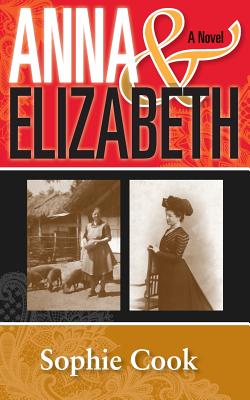 Anna & Elizabeth (Paperback)
Lumen Editions, 9780990805403, 278pp.
Publication Date: September 4, 2015
* Individual store prices may vary.
Description
Set against the background of Hungary's rich peasant culture and rigid class divisions, spanning the years from 1880 to 1944, Anna & Elizabeth tells the story of two very different women and their unlikely friendship --- Anna, a Baptist woman from the countryside, and Elizabeth, her one-time Jewish employer. The story shows how their bond develops and survives, despite war, revolution, and the ravages of time. Inspired by the author's grandmother and the friend who tried to protect her during the Holocaust, this novel explores the strengths, joys, and sorrows of personal and family relationships.