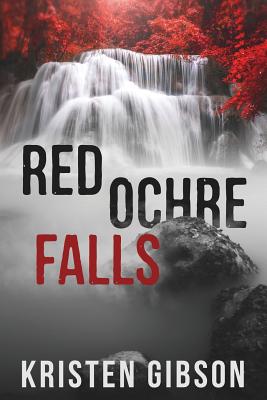 Red Ochre Falls (Paperback)
Kristen Gibson, 9780990905806, 294pp.
Publication Date: December 4, 2015
* Individual store prices may vary.
Description
Mattie Harper left college after nearly losing her mother. A few years later, Mattie's life is turned upside down when she and her mom are forced out of their home and back to the college town she'd previously abandoned. When her estranged friend, Chloe, turns up dead under suspicious circumstances, Mattie starts asking questions that attract unwanted attention. She elicits the help of Garrett Mackenzie, and the two become entangled in more than just an investigation to uncover the truth.
About the Author
Kristen Gibson is an author and freelance writer. She started with pencil-to-paper adventures, migrated to recordings, on-stage performances, short stories, and her work blossomed into full-length novels. When not crafting stories, she is most likely playing, reading, or goofing off with her family.