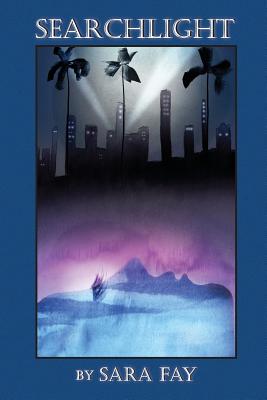 Searchlight
Paperback

* Individual store prices may vary.
Description
Amelia has been in search of perfection her whole life. Thrown into Hollywood, taking on the life of a starlet, a career she never wanted, she finds herself surrounded by the kind of friends that she never knew she could have. Confronted with the problems of living in a veritable bubble she will be forced to question what she really wants out of life: perfection or happiness. Will her searchlight lead her to her own form of bliss or will her own fears and suspicions hold her back?
Society of Young Inklings, Inc, 9780991003143, 302pp.
Publication Date: May 15, 2015