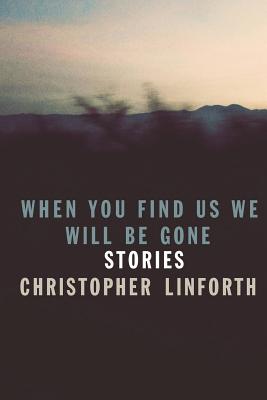 When You Find Us We Will Be Gone (Paperback)
Lamar University Press, 9780991107490, 170pp.
Publication Date: August 30, 2014
* Individual store prices may vary.
Description
In When You Find Us We Will Be Gone, Christopher Linforth takes us on a multicultural trip around the globe. His stories can be gritty and realistic, absurdist and surrealistic, delectably post-modern or wryly traditional, deeply ironic or disarmingly romantic. But whatever the setting and whatever the point of view, Linforth's powerful prose makes us care about ordinary people plagued by extraordinary yearnings.