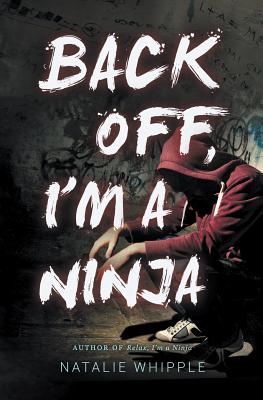 Back Off, I'm a Ninja (Paperback)
Whipple House, 9780991178551, 334pp.
Publication Date: July 16, 2016
* Individual store prices may vary.
Description
Sometimes it sucks being a ninja. Still reeling from their disastrous face-off with the demon Akuma, Tosh and Amy are desperate to get stronger. They gained a small victory last time, but the price was too high, and it keeps getting higher. Akuma isn't taking any chances. While he hunts the Inyo's ancestors in the kami realm, his ninja clan targets their living relatives. Each soul consumed weakens the Inyo more, and one devastating blow threatens to take them out of the fight completely. With family dying in both realms, Tosh and Amy are running out of options. Unless they can discover a new source of strength, they will be forced to do the unthinkable: Sever their connection to buy the living realm some time, or lose their souls-and everyone else's-to Akuma.
or
Not Currently Available for Direct Purchase