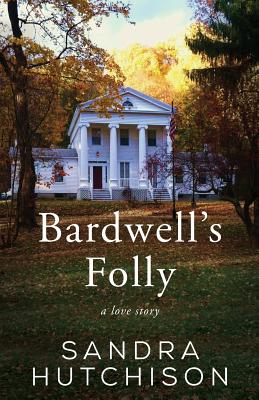 Bardwell's Folly: A Love Story (Paperback)
A Love Story
Sheer Hubris Press, 9780991186952, 342pp.
Publication Date: November 29, 2016
About the Author
Born and raised in the Tampa Bay area, Sandra Hutchison survived a transplant to a small, snowy New England town during high school and eventually stopped sulking about it, though it's possible she's still working it out in her fiction, which includes the novels THE AWFUL MESS: A LOVE STORY and THE RIBS AND THIGH BONES OF DESIRE. She currently lives in Troy, New York, where she teaches writing at Hudson Valley Community College.
Advertisement