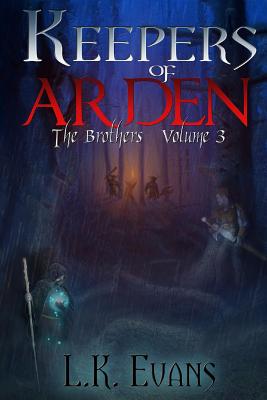 Keepers of Arden the Brothers V3 (Paperback)
Unleashed LLC, 9780991317851, 548pp.
Publication Date: December 29, 2015
* Individual store prices may vary.
Description
As Salvarias finally understands his true destiny, the untold story of the gods' abandonment begins to reveal itself. Every answer the brothers discover only raises new questions. Wilhelm and Salvarias find themselves unwilling pawns in a deadly game. One they must play, no matter the cost.