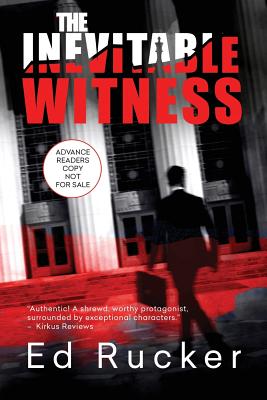 The Inevitable Witness (Paperback)
Chickadee Prince Books, 9780991327478, 282pp.
Publication Date: May 1, 2017
Description
A GRIPPING LEGAL THRILLER FROM A CELEBRATED L.A. DEFENSE LAWYER, WHO KNOWS HOW THE SYSTEM REALLY WORKS
Bobby Earl is the guy you call when it's time to fix bayonets and go to trial. But when he's tapped to defend a notorious safecracker arrested for killing a decorated LAPD officer, Earl's own life is suddenly in danger, and Earl must dive into LA's dangerous underworld, and battle a court system in which the news media and politics corrupt the wheels of justice.
Advertisement