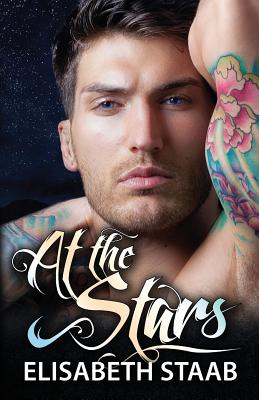 At the Stars (Paperback)
Elisabeth Staab, 9780991390359, 280pp.
Publication Date: May 5, 2015
* Individual store prices may vary.
Description
A GIRL TRYING TO LEAVE HER PAST BEHIND I was a normal teenager who loved music and dancing, until the day I was attacked in my favorite record store. A few years later when my mom succumbed to depression and took her own life, I couldn't stay in my hometown with all the memories and the curious stares. I decided to get in my car and just go - except my car decided it was done going outside a tiny place called Evergreen Grove. That's where I found Jake. Or I guess Jake found me. A GUY WHO CAN'T LET HIS GO For the last eight years, all I can think about is the day I ended another man's life. Then I manage to save Cassie's, and I feel like maybe I've got some kind of second chance. To do what I couldn't before, or maybe even for something bigger. Something like love. If only I could feel like I deserve her...