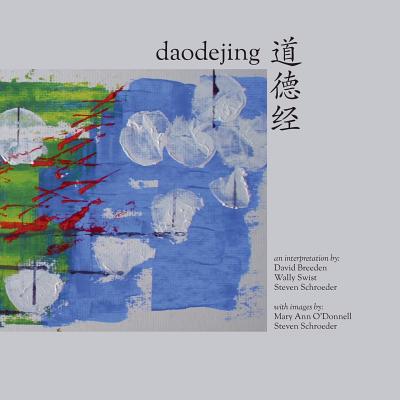 Daodejing (Paperback)
Lamar University Press, 9780991532179, 168pp.
Publication Date: January 15, 2015
Description
This is a multi-step collaborative translation that began with the Chinese put into English, then the three scholar-poets worked on the language of their first step in translation to make better available to modern readers the experience of a poem through an integration of form and meaning. Without such an integration, the aesthetic experience of reading a poem is at best only partial, at worst not a meaningful experience at all. This new Daodejing is both the old one with all its majesty and a new one offered in twenty-first century American English as wielded by true experts: poets who will not and cannot divorce meaning from form.
Advertisement