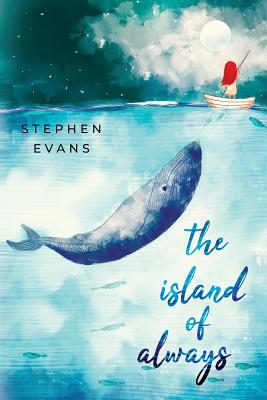 The Island of Always (Paperback)
Time Being Media, LLC, 9780991575978, 344pp.
Publication Date: January 6, 2019
* Individual store prices may vary.
Description
Minneapolis environmental atttorneys Nick Ward and Lena Grant are no longer partners in law and marriage. But neither Lena's heart nor Nick's imagination can seem to accept that fact. As Nick pursues ever-wilder animal rescue schemes, Lena continues to rescue him. But who will rescue her?
The Island of Always is a fast-paced comic novel about a partnership that extends beyond law, beyond marriage, and possibly beyond reality.
What the Critics are Saying:
"A charming literary screwball comedy."--Kirkus Reviews
"...a zany and unpredictable comedic literary novel."--Foreword Clarion Reviews
"This creative and cleverly written novel is well structured and engaging. A surprise twist at the end will leave readers smiling."--The BookLife Prize
"...smart and well-crafted....highly entertaining and worthwhile..."--BlueInk Reviews, starred review