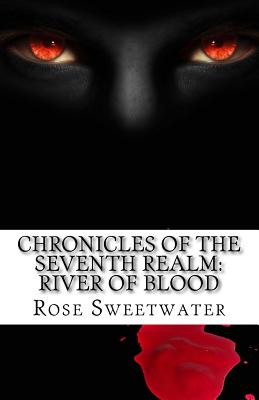 Chronicles of the Seventh Realm: River of Blood: Scroll1 (Paperback)
River of Blood: Scroll1
Rose Sweetwater Publishing, 9780991648603, 108pp.
Publication Date: June 3, 2014
About the Author
Rose Sweetwater is a veteran, active duty spouse, student, and homemaker. She lives in Virginia with her husband and children. She is thrilled to enjoy life as it comes while sharing her passion for writing with the world. Though self-help is a calling, She finds fiction more her passion, and looks forward to sharing more of her work with the world. Rose holds a background in criminal justice and has earned a Master's degree in Justice and Security Administration, and more recently earned a graduate certificate in disaster and emergency management. She is currently working on her Ph.D. in mystical research with the University of Sedona. When not writing she enjoys activities such as running, swimming, martial arts, sewing, crochet and gaming.
Advertisement