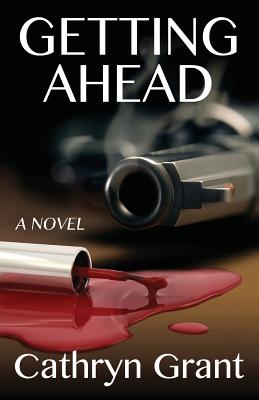 Getting Ahead (Paperback)
D2C Perspectives, 9780991660520, 382pp.
Publication Date: March 29, 2014
* Individual store prices may vary.
Description
Fanatical dedication to her career, an MBA degree, and a savvy awareness of workplace politics are all Laura Bachman needs to take the next step up the corporate ladder. She knows the job is hers for the taking, but an administrative assistant who behaves like a femme fatale, and a sinister jogger at the track where she runs, threaten to derail her. Vanessa Hillman isn't quite sure what she wants, although she knows it's something different, something more, something she can't put into words. She loves her fiance and they have a good life together. She's great at her job and her boss values her. But she's young, too young to be so settled and she needs more. If she could just figure out what that is. Office politics, unconsummated desire, and murder send both women down unexpected paths that dramatically alter their lives.