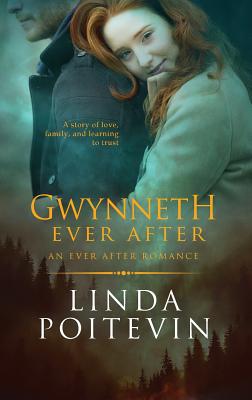 Gwynneth Ever After
An Ever After Romance
Paperback

* Individual store prices may vary.
Description
Everyday heroine Gwynneth Jacobs is working hard to raise her family after her husband walked out on her and their three children...until her path crosses with that of Hollywood hero Gareth Connor and her ordinary life becomes anything but ordinary. While Gwyn is flattered by the attention, however, her feet are firmly grounded in reality. Her family comes first, last, and always, and there is no room in her life-or her children's- for another mistake. But Gareth perseveres, and Gwyn begins to fall in love with him, and soon she faces the most difficult decision she's ever had to make: let go of past hurts and let herself trust again, or risk losing her very own happy ever after. Humor and romance combined in a classic love story about trust, strength, perseverance, and acceptance. Everything a good contemporary romance should be
Michem Publishing, 9780991995813, 334pp.
Publication Date: November 12, 2014