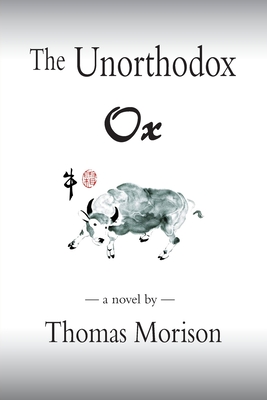 The Unorthodox Ox
Paperback

* Individual store prices may vary.
Description
A dystopian novel that examines the issue of environmental destruction: the collapse of the natural world.

There is the protagonist, the anti-hero who has married the wrong person. The spouse, the antagonist, a difficult and habitual fault-finder. She has been undermining his and her own sanity for years.

The protagonist has a job to oversee, monitor, and manage environmental destruction that uncontrollably seems to be leading to catastrophe, to a cataclysm; so it is evident that his work has been dragging him down for some time.

The dilemma that the story relates is that of an anti-hero who gets on with life as anyone might when backed up against the wall and with no reasonable way out. But there is an interest that he comes across, a romantic interest, and she is someone who is interested in improving her lot as well.

The story in "The Unorthodox Ox" deals with the untangling of a personal and professional situation which when resolve.
Editions Zorzal, 9780992075040, 214pp.
Publication Date: October 24, 2014