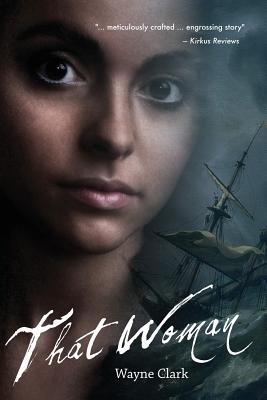 That Woman (Paperback)
Beating the Odds in Colonial New York
Wayne Clark Yul/NYC, 9780992120269, 454pp.
Publication Date: April 19, 2017
Description
. 2017 Book Excellence Awards Finalist for Fiction . 2017 Winner 50 Great Writers You Should Be Reading Kidnapped in France and brought to America as an indentured servant, a young woman takes on the brutal merchant king of New York's East River waterfront...
About the Author
Wayne Clark is a Montreal writer and author of the international award-winning literary fiction novel he & She. In addition to writing fiction he has worked as a journalist, copywriter and translator.�
Advertisement