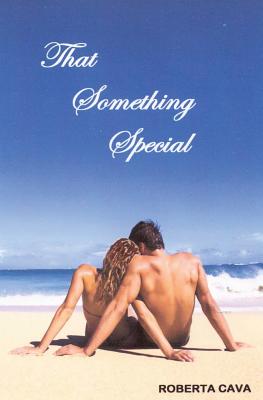 That Something Special (Paperback)
Cava Consulting, 9780992357948, 206pp.
Publication Date: December 2, 2013
* Individual store prices may vary.
Description
The Upstage Theatre is in trouble; their chosen repertoire of plays is losing money and they need a fresh idea fast. That's where advertising professional Joanna Marsh comes in. She may be young, but she's smart and she's brimming over with enthusiasm and ideas.Alexander Carlson, the theatre's creative director, knows at once; This woman is something special.It's too bad his bosses don't feel the same way. Joanna has fed them every idea she can think of and each one has been shot down. Her new relationship with Alexander is the only thing that has made the work bearable. But now that the bosses have caught wind of their romance, they want it stopped - nothing must interfere with the theatre's success.Will Alexander fight to keep their love alive? Or is it possible that the theatre means more to him than Joanna does? Will he leave her to move to London and fame?
About the Author
Roberta Cava has written twenty-three 'how to' books. This is one of her few fiction novels.