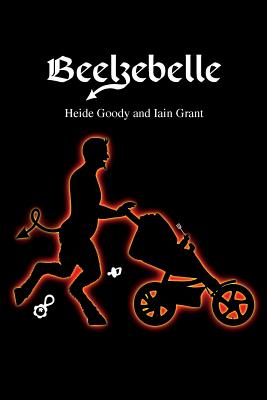 Beelzebelle (Clovenhoof #5)
Paperback

* Individual store prices may vary.
Description
To the devil a daughter Parenthood can come as a shock to some. It's especially shocking if you are Satan, the Prince of Hell, and are trying to live a quiet life of semi-retirement in suburban England under the name of Jeremy Clovenhoof. Clovenhoof quickly finds that being a single parent involves more than lullabies and nappies and has to contend with social disapproval, paternity tests and, possibly, the end of the world.The fifth novel in the Clovenhoof series, Beelzebelle is an anarchic adventure, featuring a psychotic monkey au pair, runaway coffins, badly stuffed animals, strip dominoes, fire-breathing ferrets, pimped-up prams, well-meaning middle-class mums, apocalyptic floods, the largest act of public nudity Birmingham has ever seen and way too much homebrew Lambrini.
Pigeon Park Press, 9780993365508, 398pp.
Publication Date: February 14, 2016