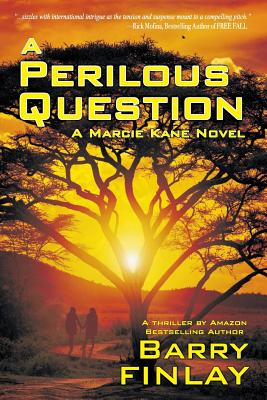 A Perilous Question (Paperback)
Keep on Climbing, 9780993891052, 260pp.
Publication Date: May 15, 2016
* Individual store prices may vary.
Description
Strong, independent and divorced Marcie Kane is on a much needed vacation in Tanzania, Africa when her enjoyment of everything the country has to offer is shattered by one simple question posed by a teenage girl: "When are you taking me to America?" Harmless as it may seem, Marcie realizes that this question posed to the wrong person could spell disaster for the girl and her friend. Her fears prove to be well founded. When she inadvertently discovers the girls are victims of an international human trafficking ring in, of all places, her home state of Florida, her attempts to help quickly spiral out of control with terrifying consequences. Will any of them make it out alive?