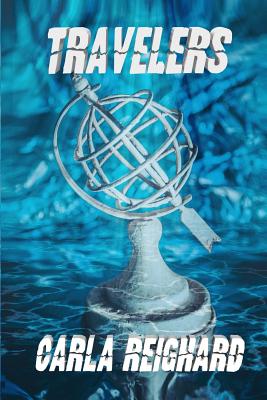 Travelers (Paperback)
Reilly Books, 9780993975899, 224pp.
Publication Date: April 20, 2016
About the Author
Carla Reighard grew up in the boondocks among more animals than humans. Her imagination began weaving tales before she could write. As an adult, she created a book, Elle's Magical Shoes, as a gift for her niece. This inspired Carla to pursue her dream to publish more stories, since she has a plethora of them aching to get out. She is currently working on a sequel to Travelers, called Settlers, and has plans for a new YA fantasy book that is set in a fictional village in Norway.
Advertisement