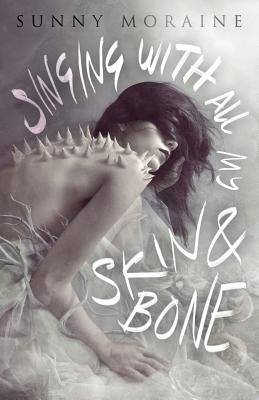 Singing with All My Skin and Bone (Paperback)
Undertow Publications, 9780995094901, 240pp.
Publication Date: May 24, 2016
* Individual store prices may vary.
Description
The staggeringly brilliant and astonishing debut collection by powerful stylist Sunny Moraine. A heady stew of dark fantasy, dystopia, terror, and transcendence. "Sex, oddity, horror, transfiguration: Sunny Moraine's stories cut straight through to the heart of even the most complicated concepts, turning words inside out with truly offensive skill, wringing them for every last scrap of beautiful terror. They will make readers want to write and writers want to stop writing, on the grounds that any idea they might have has demonstrably been done before, and far better." - Gemma Files, Author of Experimental Film.