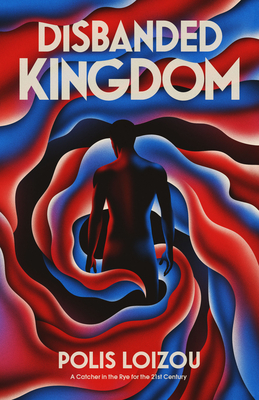 Disbanded Kingdom (Paperback)
Cloud Lodge Books, 9780995465794, 191pp.
Publication Date: June 5, 2018
* Individual store prices may vary.
Description
Twenty-two-year-old Oscar is a lost cause. He roams central London, looking for love and distraction. But this isn't quite Bright Lights, Big City: Oscar is gay but feels disconnected from London's gay scene. He is naive and rootless, an emotionally stunted young man who lives in upscale Kensington with his foster mother, novelist Charlotte Fontaine. But all of this changes when he meets Tim, Charlotte's thirtysomething literary agent with whom Oscar becomes hopelessly infatuated. While he struggles to understand Tim's politics and his rejection of religion, Oscar's developing friendship with Tim affects a profound change in the young man, making him want to understand the world and his place in it.
About the Author
Polis Loizou-Denyer is a co-founder of London's Off-Off-Off Broadway Company, which primarily performs his plays, and has had a series of successes since their first hit at the Brixton Fringe in 2009. His short stories have been featured in The Stockholm Review of Literature and Liars' League NYC, and he is a frequent contributor to Litro Magazine. Born and raised in Cyprus, Polis is currently based in South London. Disbanded Kingdom is his first published novel.