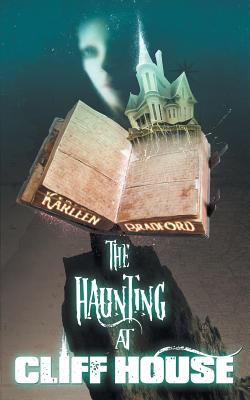 The Haunting at Cliff House
Paperback

* Individual store prices may vary.
Description
"Alison, you must come back Alison..."
From the moment she sets foot in the forbidding house high on the cliff, Alison senses a mysterious presence in one of its rooms. There she discovers an ancient diary belonging to a girl who lived in the same house, centuries before. A girl exactly her own age, and whose life bears an uncanny resemblance to Alison's. A girl who calls to her and cannot be denied.
What does Bronwen want...and why is she so certain only Alison can help her?
"Karleen Bradford demonstrates once again the ability to develop a pervasive mood and sustain it in a story full of intriguing characters and mystifying events." --Children's Book News, the Canadian Children's Book Centre
"...a compelling read right to the exciting climax." --Quill & Quire
Karleen Bradford, 9780995952829, 94pp.
Publication Date: August 19, 2017