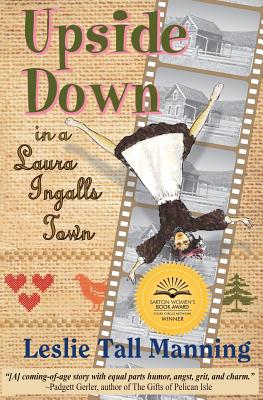 Upside Down in a Laura Ingalls Town (Paperback)
Leslie Tall Manning, 9780996130653, 366pp.
Publication Date: January 22, 2016
About the Author
Leslie Tall Manning is an award-winning author of both Adult and Young Adult fiction. As a private English tutor and writing specialist, she spends her evenings working with students of all ages, and her days working on her own writing projects. When she isn't clacking away at the computer keys or conducting research for her books, she loves traveling with her artist husband. She is happily represented by Uwe Stender at the TridaUS Literary Agency.
Advertisement