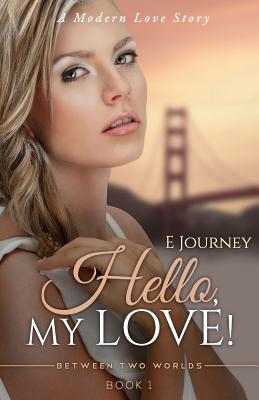 Hello, My Love! (Between Two Worlds #1)
Paperback

* Individual store prices may vary.
Description
Beyond broad shoulders and heaving bosoms.It takes love to face reality and conquer messy feelings.In this modern-day pastiche of Jane Austen novels, Elise is a bright, beautiful law student, focused on a career and distrustful of men, who butts heads with Greg, an alpha male haunted by past relationships. But unable to deny their feelings, they spend a night together. A jilted fianc e exacts revenge and forces them to face who they are and what they really want.A delicious romance with a literary slant, spiced with a twist of whodunit.
Sojourner Books, 9780996247412, 330pp.
Publication Date: May 7, 2015