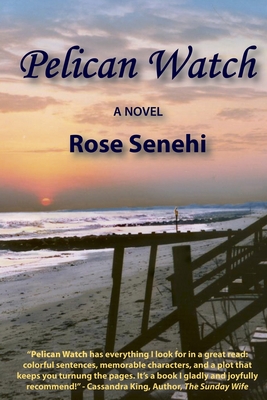 Pelican Watch (Paperback)
K.I.M. Publishing, LLC, 9780996257114, 288pp.
Publication Date: April 7, 2015
* Individual store prices may vary.
Description
Murder and suspense grip this tender love story, laced with the unique flavor of a South Carolina barrier island and the unforgettable people who try to preserve it. Nicky Sullivan always nurses injured animals, but this time she's going to heal herself. She flees to a South Carolina barrier island and discovers a kindred spirit in Mac Mounltrie, a salty retired fisherman. They ease into a leisure routine of shrimping in the marshlands--unaware of a murder committed to snatch old slave lands from a young black woman. From the moment Nicky lays eyes on Trippett Alston, she's smitten. This Southern gentleman, however, is more interest in fighting off the condominium development threatening his beloved island and its turtle nesting grounds than in the "forlorn Yankee artist." Nicky and Trip are destined for each other, but their allegiance to old causes, and the dark forces swirling around the island threaten to keep them apart.