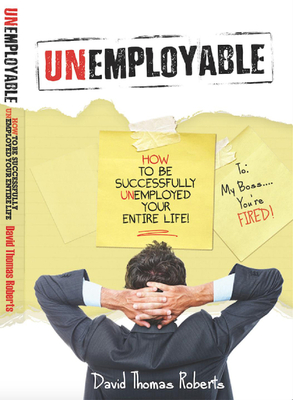 Unemployable! (Paperback)
How to Be Successfully Unemployed Your Entire Life!
Defiance Press, 9780996259040, 200pp.
Publication Date: May 29, 2016
* Individual store prices may vary.
Description
Roberts makes the case that this may be the greatest time in history to start a business Using Roberts' strategies and principles in this book, learn how to become ''UNEMPLOYABLE '' your entire life Most of us are taught to get a good education and a good job. The idea that we should be content to have someone else dictate our daily commute, our income, schedules and vacations is the accepted norm. To some, the idea of life in a cubicle eight hours a day is akin to torture What does it really take for someone to jump off the employment treadmill and participate in the free enterprise system, unencumbered by traditionally accepted myths?