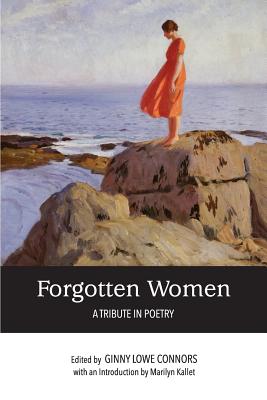 Forgotten Women (Paperback)
A Tribute in Poetry
Grayson Books, 9780996280990, 222pp.
Publication Date: February 15, 2017
* Individual store prices may vary.
Description
The subjects of the poems in Forgotten Women are artists and scientists, sharp-shooters and lighthouse keepers, factory workers, athletes, homemakers, and musicians. Some are historical figures, while others are contemporary women. Included here are native-born Americans, recent and not so recent immigrants, and residents of other countries. There are those who had brief windows of fame, and those who were or are completely anonymous. Women who stood, nearly unnoticed, behind their more famous men step out from the shadows here. The vivid words of the poems allow these often under-appreciated or unacknowledged women to speak for themselves, and in so doing, to reveal their indomitable spirits. This remarkable anthology, including work by some of today's most talented and insightful poets, is sure to be valued by those who want to fill in the gaps of history--and make it reflect herstory too.