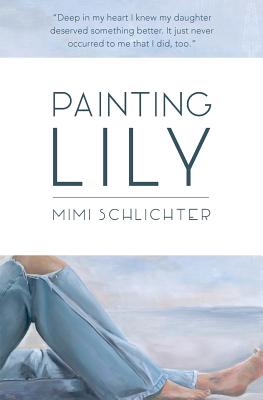 Painting Lily
Paperback

* Individual store prices may vary.
Description
Liliana Daniels isn't so different from other women. Until she becomes the other woman. When she moves to Cape Cod, single mother with a budding art career, she is determined to make a fresh start and leave behind the disappointment and loss that defined her former life. Until her old boss, Dr. Leo Stocker, shows up to help launch her into the Cape gallery world. Their trip to Chatham offers more than she anticipates. Lily returns home with a new job title. Mistress. Struck with self-induced fairly tale blindness at an early age, Lily believes her story will turn out differently in spite of the odds against it. She looks for signs and believes she sees them, prays for direction, and tries to do the right thing. Can Lily see clearly to shatter her illusions and find the inner strength she believes she lacks in order to save herself? PAINTING LILY is commercial women's fiction, destined for summer beach bags, and lively book club discussions.
Mimi's Art, 9780996330800, 340pp.
Publication Date: May 22, 2015