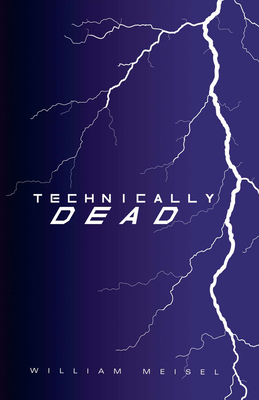 Technically Dead (Paperback)
BookBaby, 9780996486811, 152pp.
Publication Date: August 6, 2015
* Individual store prices may vary.
Description
Technically Dead is a mystery that takes place in the near future. Archie Teal is a technical genius aided by his digital assistant Erasmus in solving crimes. He works with Detective Nikki Sharp. They find the murder case of a technology executive particularly challenging. Every suspect they can identify seems to have an alibi. Erasmus can be particularly helpful, in that he has a secret connection to NSA resources that Archie installed when he worked there.
About the Author
William Meisel is a technology analyst covering the use of advanced language technologies for commercial applications. He publishes a paid-subscription newsletter and organizes an annual conference in this area. He published a non-fiction book for general audiences, The Software Society, in 2013. His background includes a technical book on machine learning written when he was a professor at USC, running the Computer Science Division of a defense company, and founder and president of a speech recognition company.
or
Not Currently Available for Direct Purchase