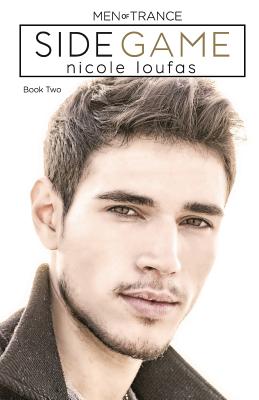 Side Game (Paperback)
Nicole Loufas, 9780996494663, 258pp.
Publication Date: September 30, 2018
* Individual store prices may vary.
Description
Adulting is a foreign concept to a man who spends all of his money on designer underwear and body waxing.Giovanni's life is funded by the women who pay top dollar for his company. Being wanted isn't the same as being loved.And being desired doesn't mean you're needed.When his best friend's ex shows up in the middle of the night begging for a shoulder to cry on; Gio isn't prepared for what happens next. Not in his bed and certainly not in his heart.