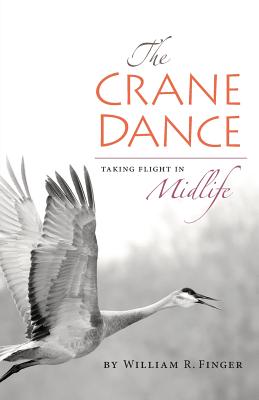 The Crane Dance (Paperback)
Taking Flight in Midlife
William Finger, 9780996587518, 296pp.
Publication Date: August 1, 2016
* Individual store prices may vary.
Description
Like many men today, Bill Finger experienced the perfect storm of job restructuring, shifting gender roles, and a pink slip. With young children, little money, and a fuzzy career vision, he hit an emotional bottom. Only then did he come to grips with long buried grief and guilt as a white Mississippian and Conscientious Objector as well as a family history of depression. He came to realize how his responses to major life transitions had hobbled him in dealing with fatherhood, breadwinning, and vocation. Drawing on the energies of the men's movement, the power of the expressive arts, and the quiet force of meditation - along with antidepressants and therapy - he discovered a new vitality for the second half of life.