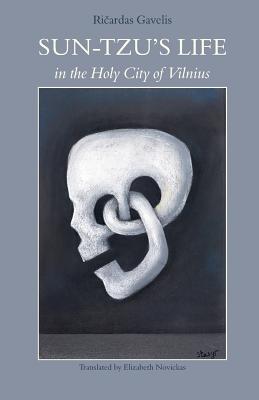 Sun-Tzu's Life in the Holy City of Vilnius
Paperback

* Individual store prices may vary.
Description
"This book is not for the faint of heart," Andrew Wessels has observed about Ricardas Gavelis's Vilnius Poker, and this is all the more true for Sun-Tzu's Life in the Holy City of Vilnius, the last work the Lithuanian master of the macabre wrote before his sudden death in 2002 at the age of 52. Gavelis, as always, ladles deeply from the wellspring of history, but the novel, although set inside the corruption and cynicism of Lithuania's post-Soviet space, is horrifyingly prescient of today's politics, when Russia is ruled by a KGB agent and the United States by a reality TV star. The novel takes the form of an authobigraphy of a man we know only as the Sun-Tzu of Vilnius, a child prodigy, revolutionary, and government puppet master, who retreats to an underground compound to wage war on the cockles of the earth. Be prepared for the Gavelis rollercoaster, as he weaves together a story of great loves and great hates, the mundane and the strange, the hunter and the hunted, the horror and the humor that startlingly erupts out of the blackest of situations. As Gavelis himself wrote about the book, "when good and evil intersect within a single person's heart, expect hideous results."
Pica Pica Press, 9780996630436, 274pp.
Publication Date: May 30, 2019