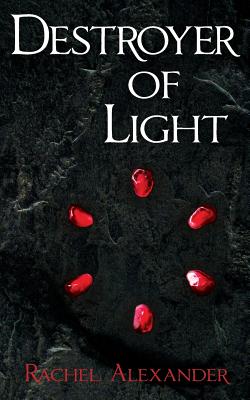 Destroyer of Light (Paperback)
Rachel Alexander, 9780996644723, 488pp.
Publication Date: March 16, 2016
About the Author
Rachel Alexander has been a resident of California all her life and finished her first novel at age 16. She co-wrote a play that won awards from Bill Moyers of PBS and the University of Southern California. She received her Bachelor of Arts degree in English Literature and Literary Criticism with an emphasis on creative writing. When not writing, Rachel can often be found sewing corsets, overstocking her spice cabinet, and petting chickens. She is married and lives in San Carlos, CA with her wonderful husband/editor.
Advertisement