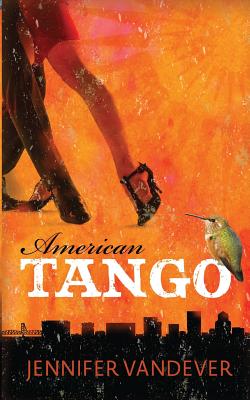 American Tango
Paperback

* Individual store prices may vary.
Description
American Tango is a comic novel about men and women, love and loss, refinding passion and, of course, the tango. Rosalind Plumley needs something. She's a thirtysomething artist in Portland, Oregon whose output has dwindled to decorative paintings of hummingbirds for the upscale children's boutique where she works. She's married to a blocked, depressed writer more interested in smoking pot than writing his screenplay while her eccentric family (the daughters are all named after Shakespearean heroines) threatens what little sanity she has left. When she hits on the romantic idea that moving to Buenos Aires will restore passion and purpose to her life she has little idea just what she's getting herself into. A tango class leads her on an unexpected journey as she discovers the surprising path of her own desires and a new understanding of her family's complicated history.
Melograno Press, 9780996679527, 266pp.
Publication Date: June 15, 2016