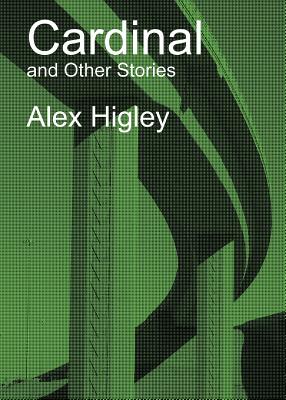 Cardinal and Other Stories
Paperback

* Individual store prices may vary.
Description
A man returning a tuxedo suddenly follows a parking lot attendant home; a volunteer recovery worker finds himself re-enacting a deadly fire; a husband parses the meaning of his wife's online banking password; a hack musician travels to a German math institute. Post-Facebook, post-subprime crisis, and post-prosperity, the fearlessly deadpan characters in Alex Higley's debut collection navigate the bleak and surreal suburbs from Phoenix to Chicago with minimal instincts for self-preservation--and with quietly explosive results. Stylish, perfectly controlled, and pleasurably shocking, Higley's brilliantly subversive portraits of a lost generation reconfigure and reinvent the increasingly complex relationships between art, life, and the people we love.
Tailwinds Press Enterprises LLC, 9780996717526, 210pp.
Publication Date: February 1, 2017