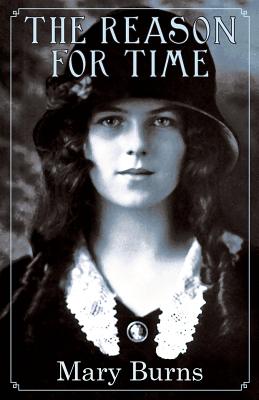 The Reason for Time
Paperback

* Individual store prices may vary.
Description
Whole minutes passed when I didn't think of my man and the swimming lesson set up for the next day, if no one was murdered before then, or the cars stopped, or a bomb go off somewhere... On a hot, humid Monday afternoon in July 1919, Maeve Curragh watches as a blimp plunges from the sky and smashes into a downtown Chicago bank building. It is the first of ten extraordinary days in Chicago history that will forever change the course of her life. Racial tensions mount as soldiers return from the battlefields of Europe and the Great Migration brings new faces to the city, culminating in violent race riots. Each day the young Irish immigrant, a catalogue order clerk for the Chicago Magic Company, devours the news of a metropolis where cultural pressures are every bit as febrile as the weather. But her interest in the headlines wanes when she catches the eye of a charming streetcar conductor. Maeve's singular voice captures the spirit of a young woman living through one of Chicago's most turbulent periods. Seamlessly blending fact with fiction, Mary Burns weaves an evocative tale of how an ordinary life can become inextricably linked with history.
Allium Press, 9780996755818, 218pp.
Publication Date: April 1, 2016