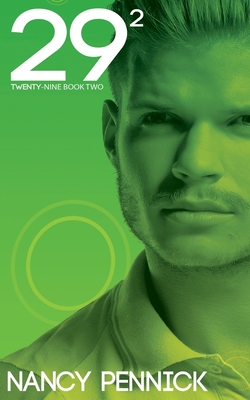 29² (Twenty-Nine Squared) (Paperback)
Allison-Hayes Books, 9780996810623, 338pp.
Publication Date: June 7, 2016
Other Editions of This Title:
Paperback (11/3/2015)
* Individual store prices may vary.
Description
A girl, trying to forget. A military brother who relentlessly tracks her. A love she knows she must protect.
29 squared
Now a student at UCLA, Allie Sanders has done everything to forget Lucas Montgomery and move on with her life. Her goal is to graduate early and live far from home, a place which holds painful memories.
Fate intervenes and her structured life topples. Lucas returns, or was he ever really gone? Her brother Doug still hunts them, and he's become darker and more sinister than before.
Allie resorts to drastic measures to protect those she loves and feels forced to make a choice ... one she hopes she won't regret.
(Book 2 of the 29 series)