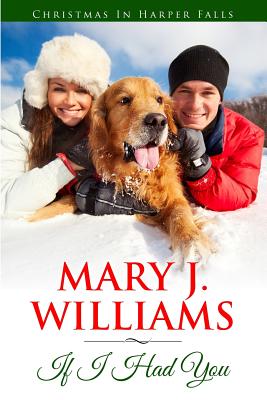 If I Had You (Paperback)
Brook Publications, 9780996814201, 96pp.
Publication Date: September 21, 2015
* Individual store prices may vary.
Description
Lila Fleming. Good sister. Good friend. Good girl. Lila spends her life walking a straight line. No swerves. No excitement. Her future seems mapped out. A very boring future. One where her secret dreams will never see the light of day. Then one snow-filled day, she meets a man who will shake up her routine, capture her heart, and help make all her dreams come true. Welcome to a Harper Falls Christmas. Filled with laughs, old friends, and a happily ever after. Oh, and Cooper. A dog who will steal your heart.
About the Author
Want to know how to motivate yourself to write a book? Have your favorite football team lose the Super Bowl. On the last play. With an interception. The next day I was so depressed I tuned out all media. No TV, no internet, no newspapers--nothing. And I started to write. I'm still writing. As you can see, a little motivation can do wonders.