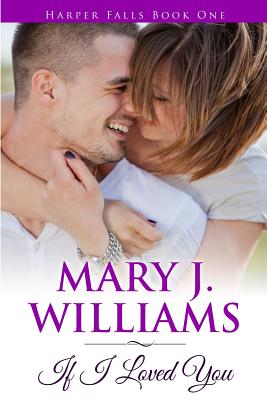 If I Loved You (Paperback)
Brook Publications, 9780996814225, 278pp.
Publication Date: September 13, 2015
* Individual store prices may vary.
Description
If You Only Wanted One Night Would You Take A Chance On a Man Who Wanted Forever? Rose O'Brian wants to spice up her love life and Jack Winston seems like the answer. Sexy, funny and a killer smile, Jack is every woman's fantasy. All she wants is one night of passion, nothing more. But Jack has a secret that stops him from taking her up on her offer, stops him from having the one thing he wants more than his next breath--beautiful Rose O'Brian. Rose has her own secrets. Emotionally scared, she's never believed in happily ever afters. But for the first time she's met a man who makes her want to open her heart, to dream of love. When Rose's past rears its ugly head can she finally let go and overcome the hurt? Can Jack convince her to take a chance and embrace a future with him? Can he show her that love is there if she will only reach out and take it?
About the Author
Want to know how to motivate yourself to write a book? Have your favorite football team lose the Super Bowl. On the last play. With an interception. The next day I was so depressed I tuned out all media. No TV, no internet, no newspapers--nothing. And I started to write. I'm still writing. As you can see, a little motivation can do wonders.