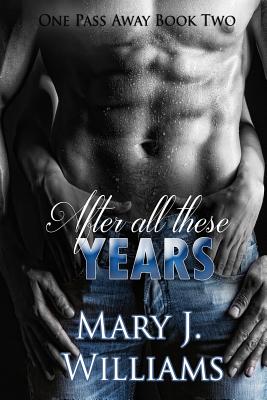 After All These Years (Paperback)
Brook Publications, 9780996814270, 194pp.
Publication Date: April 15, 2016
* Individual store prices may vary.
Description
Welcome to the NFL. The Seattle Knights have the hottest players in the game. On and off the field. First Love. Second Chances.Sean McBride is a the bad boy/manwhore of the Seattle Knights football team. And he is happy to embrace the title. He's young. Rich. Handsome. And he's one of the best wide receivers in the game. Why shouldn't he take advantage of all the perks? Women throw themselves at him. Wouldn't it be rude not to catch them?Riley Preston loves the game of football. The Knights are the most important thing in her life. Besides Sean.Riley has loved Sean since she was seventeen but he has always seen her as a little sister.Outside forces are trying to derail them and the team.It is time for both of them to grow up. Together, nothing can stop them.Watch out Sean. Your manwhore days are numbered.