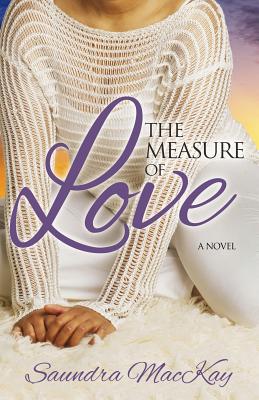 The Measure of Love (Paperback)
Rubin S, LLC, 9780996825405, 376pp.
Publication Date: November 15, 2015
* Individual store prices may vary.
Description
Welcome to a love story exploring the splendor and mystique of a full-figure woman in her search for love.
Come discover The Measure of Love.
Vanessa is a career woman searching for her own identity and inner beauty in a body of size seldom valued in society. She finds herself juggling the love interest of two very different men--Carter, the new man in her life who is determined to stay aloof to shield his heart, and Jon, an old love who is only now discovering the woman he thought he knew so many years before.
As she helps to plan her best friend's wedding, she experiences a whirlwind of mixed emotions. But Vanessa didn't count on discovering her own happiness by learning to accept her natural beauty as a large-size woman of substance.