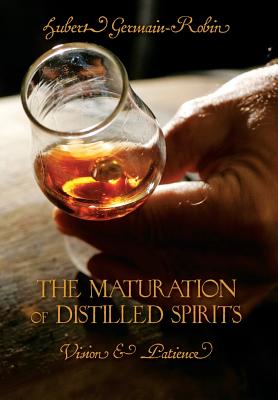 The Maturation of Distilled Spirits
Vision & Patience
Hardcover

* Individual store prices may vary.
Description
The Maturation of Distilled Spirits: Vision & Patience brings the respected author's lifetime of experience to bear on the life of a well-crafted spirit. This book is about the aging of a spirit--its life in a barrel. Hubert Germain-Robin details the barrel wood, where it is sourced, the chemistry exchange of wood and spirit, the environment surrounding the barrel during maturation and the intrinsic role of the maker in engaging their senses throughout the process of aging. Anyone interested in the intricacies of what makes an excellent spirit will be engaged by the multitude of factors involved in the aging process and will, no doubt, be more thoughtful when appreciating a fine spirit .
White Mule Press, 9780996827706, 146pp.
Publication Date: January 8, 2016