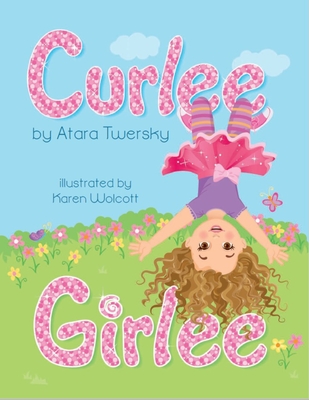 Curlee Girlee (Hardcover)
Sandbox Publishing LLC, 9780996843812, 32pp.
Publication Date: January 1, 2016
* Individual store prices may vary.
Description
Curlee Girlee's hair makes her mad She wants it to grow down her back like spagetti, not sideways and all curly-whirly. Curlee Girlee wants to look like everybody else- and she'll try anything to solve her problem.
Then one day she discovers that her curly hair is perfect just the way it is. Curlee Girlee doesn't need to look like everyone else to be beautiful.