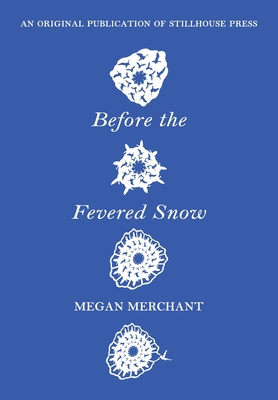 Before the Fevered Snow (Paperback)
Stillhouse Press, 9780996981651, 110pp.
Publication Date: April 1, 2020
* Individual store prices may vary.
Description
YOU WANT A STORY OF PROGRESS, BUT IT'S FALL.
In this, her fourth collection, celebrated poet Megan Merchant plumbs the contemporary American social consciousness as she explores the ageless themes of love and loss. Using the landscape of the changing seasons as her canvas, she sketches the abstract shape of marriage, motherhood, and grief.
Merchant invokes the vivid decay of autumn, drawing a fierce parallel to the slow loss of her dying mother. These sparse, powerful, and distinctly wrought poems recognize that too often the most painfully palpable moments of our lives are the ones we lack the language to illuminate.