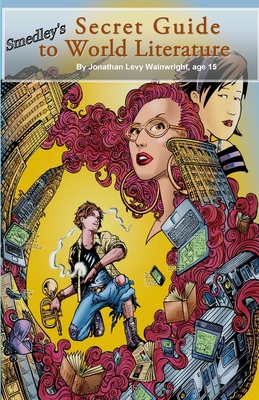 excerpt from Smedley's Secret Guide to World Literature
Paperback

* Individual store prices may vary.
Description
Why is everyone angry with Jonathan? Suspended from school a week before Memorial Day, the savvy and cyber-sexed fifteen-year old is charged by his poet-father to write a history of literature in the age of Twitter. Jonathan absconds to Manhattan to care for his high-living godfather, who recently had a stroke, but the siren song of the city keeps him distracted. When he meets the worldly Beatriz, his life threatens to take a sharp turn. Speaking directly to the obsessions of our present, Smedley's Secret Guide reminds us that no one knows how anything will turn out until it happens. As someone once said, our great and glorious masterpiece is to live appropriately.
Pfp Publishing, 9780997024814, 254pp.
Publication Date: January 19, 2016