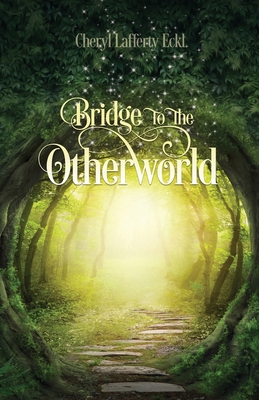 Bridge to the Otherworld
Paperback

* Individual store prices may vary.
Description
Embrace Love's deepest mystery--the heart's way is the bridge.
Wayfarer, it takes courage to cross a bridge. To step into the Unknown. To risk transition's threshold where past is always prologue and the future's never clear. You see the path before you only partially across. So your willingness is vital for staying the course toward a luminous Otherworld that beckons, yet cannot be perceived until you've ventured further--letting go of the familiar, entering the heart of Love. Ecstatic poet and storyteller Cheryl Lafferty Eckl is a wise and generous guide. Now she bids you join her on the bridge--to embrace your own heart's perfect crossing and voyage to true Home.
Flying Crane Press, 9780997037609, 136pp.
Publication Date: December 5, 2015