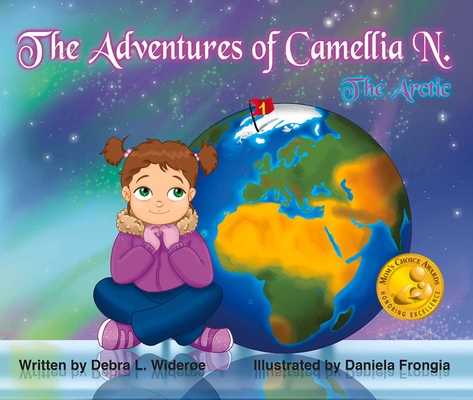 The Adventures of Camellia N. (Hardcover)
The Arctic
Notable Kids Publishing, 9780997085112, 36pp.
Publication Date: October 4, 2016
* Individual store prices may vary.
Description
The Adventures of Camellia N. (Mom's Choice Gold Medal and named "Best Green/Environmental Book" by Story Monster Magazine) is the first in a series of nine educational fiction books targeted to early readers 4-8. Camellia's nightly dreams take her on adventures to all seven continents and under the seas where she learns about and gains appreciation for the environment surrounding her. Since the opportunities to explore the world's environment are limitless, Camellia discovers the beauty and magic in every state, country, region and space. The first book takes Camellia and her readers on an exciting journey to the Arctic.
What sets The Adventures of Camellia N. apart are rich, educational stories filled with messaging with meaning. Camellia will be a catalyst for change and help educate young children (and their parents) to appreciate the natural riches of the world...and to protect them.