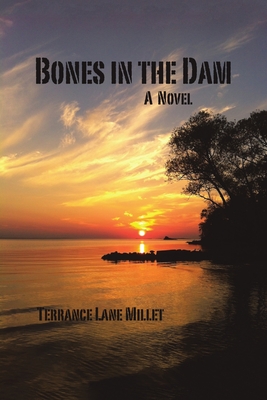 Bones in the Dam (Paperback)
Terrance Lane Millet, 9780997126815, 278pp.
Publication Date: June 8, 2016
* Individual store prices may vary.
Description
Finn is a family man with a teaching career at a sleepy university in southern Ontario. Every year, he's compelled to abandon his family and spend the summer fighting fires in northern Ontario, manning the same Bell HU-1 Iroquois helicopters he flew in combat. Set against the backdrop of Lake Nipissing and the rugged taiga of the Hudson Basin, Bones in the Dam delivers a penetrating look at the struggles a Canadian veteran faces after returning from war. As a young husband and father, Finn cannot acknowledge the toll PTSD has taken on him. In fact, he misses the clamor of battle. He pines for it; he's a man torn between the needs of his family and the need to relive the trauma of war. Bones in the Dam also addresses the crisis of modern masculinity: the relationship between fathers and sons and the challenges men face getting in touch with new roles as they move from the traditional to the modern. Finn is of a generation caught between.