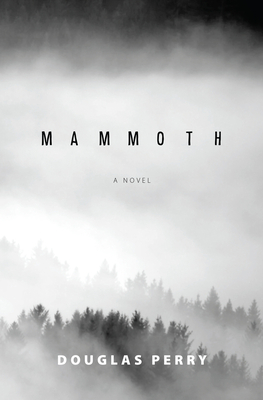 Mammoth (Paperback)
Amberjack Publishing, 9780997237719, 266pp.
Publication Date: September 6, 2016
* Individual store prices may vary.
Description
Mammoth View, California is hit with the news of an attack on a summer morning. It's not clear what happened, but it's bad. And it's not over. As residents panic and leave town, the police chief and his deputy set off into the woods to investigate. The campsite attack is the perfect coincidence for Billy Lane. Looking for the biggest score of his career, he's targeted the local bank. The robbery does not go well and the aftermath goes even worse. Over the next twenty-four hours, chaos descends on Mammoth View. What really happened at that campsite outside of town?